Who Are We?
First Family Medicine Association provides quality medical care for illnesses and injuries. The clinic offers an attractive and pleasant environment and is designed to ensure timely and efficient medical care. In addition to general medical care, FFMA offers a full range of ancillary services:
Concierge Services

P
hysical Examinations
Sports Physicals
Suturing of Wounds
Minor Office Surgical Procedures
Non-CLIA laboratory services
EKGs
Referral Systems
Complete Pre-employment Exams
Pulmonary Function Testing
(Body Box)
Noninvasive Detection of Neuropathy
Weight Loss Program
Smoking Cessation
Testosterone Replacement Therapy
VitaPure All Natural Supplements, Facial, & CBD Products
Home of
SkinSational Medi-Spa, LLC
FFMA is not established to treat life or limb threatening emergencies. All such emergencies will be seen and/or treated prior to transfer to an appropriate facility.
The FFMA philosophy is one of service to our patient populations. An important aspect of the clinic is ongoing refinement and new enhancements based on changing needs by our community.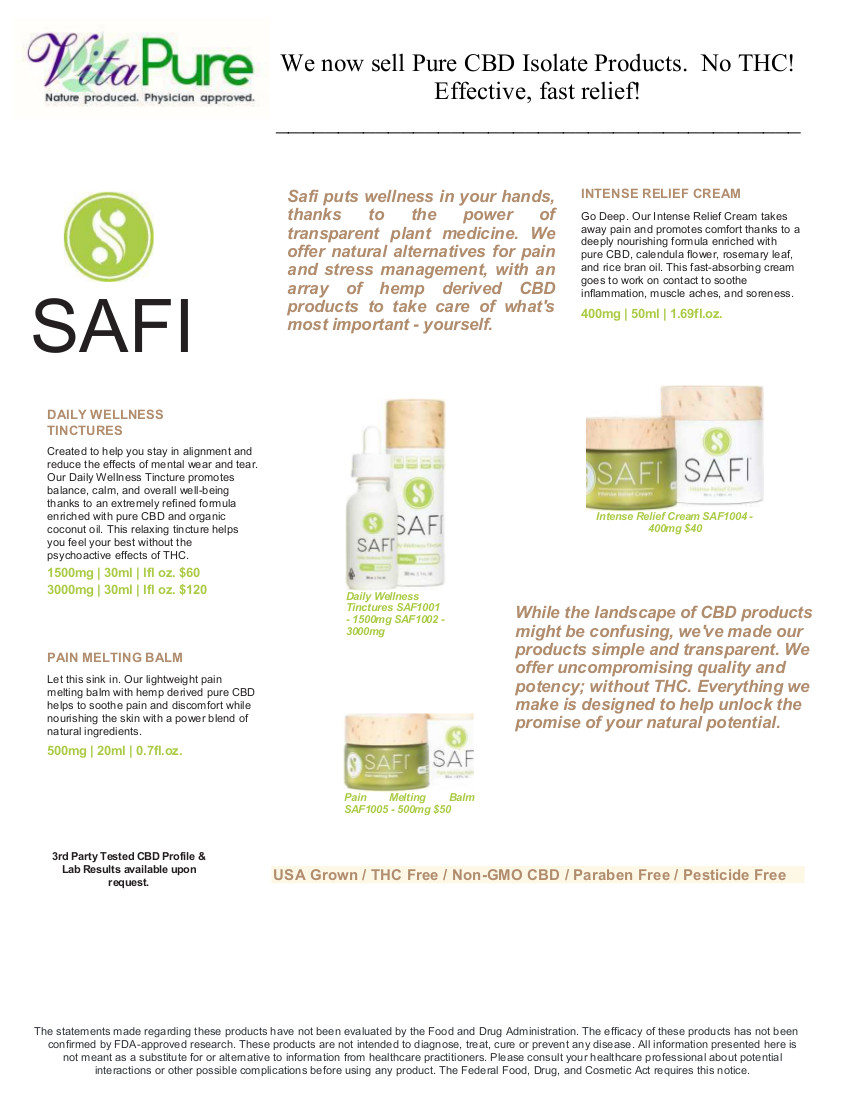 10 10 W. Baker Rd., Suite 105; Baytown, TX 77521
Main Number: 281-428-5542
Fax: 832-556-7920
Mon - Thurs 8:00 - 11:40 am & 1:00 - 4:40 pm & Friday 8:00 - 11:40 am
New patients welcome; Most insurances accepted